Master Abrasives has installed one of Micromatic Grinding Technologies economical grinding machines at Cengar Ltd, a manufacturer of air saws based in Halifax, West Yorkshire.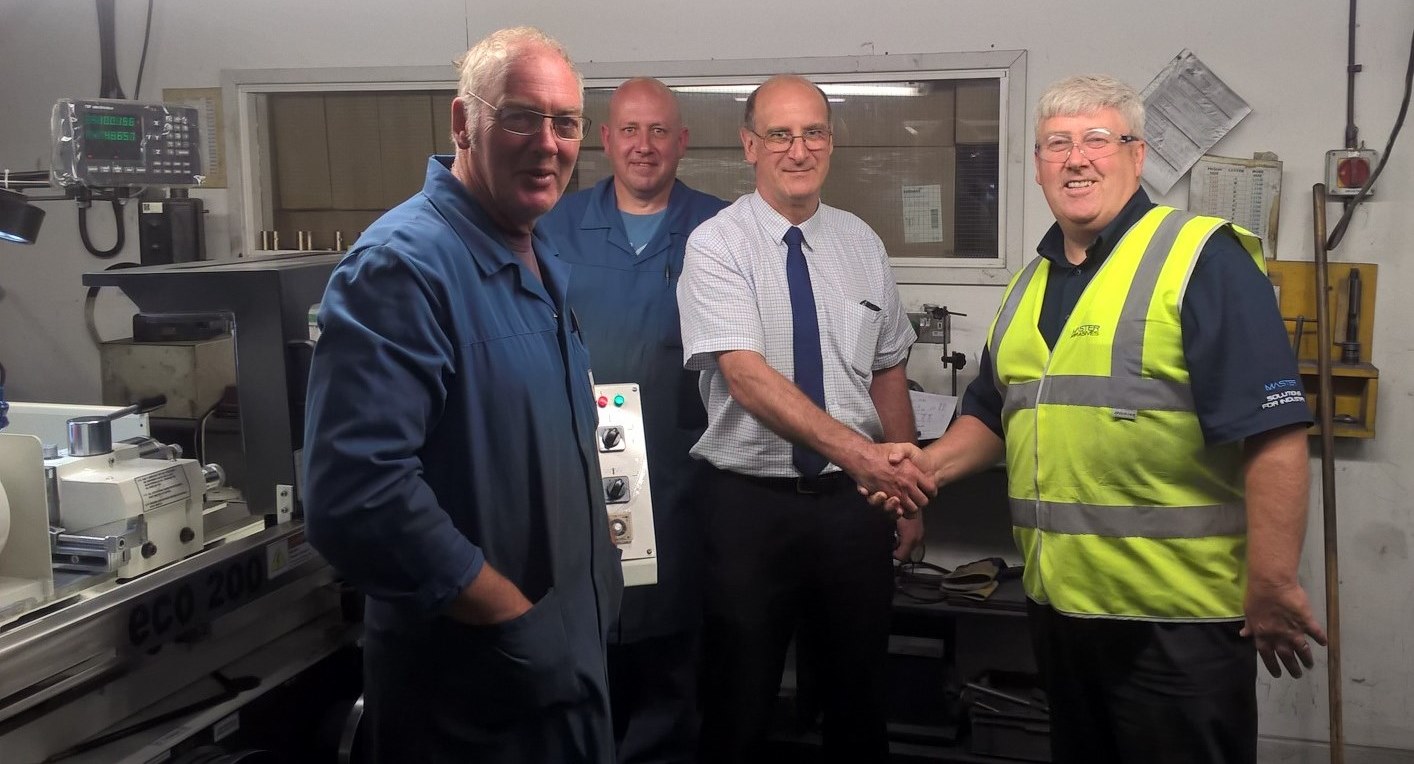 Cengar's team has taken advantage of the special showroom offer that their partner Master Abrasives is holding this summer. Their new grinding machine, the eco 200, will be used in the production of parts for the tools they manufacture at their facilities in Halifax. As a distributor of Cengar air saws, Master's technical team fully understood the application requirements and provided complete support for the installation and training process.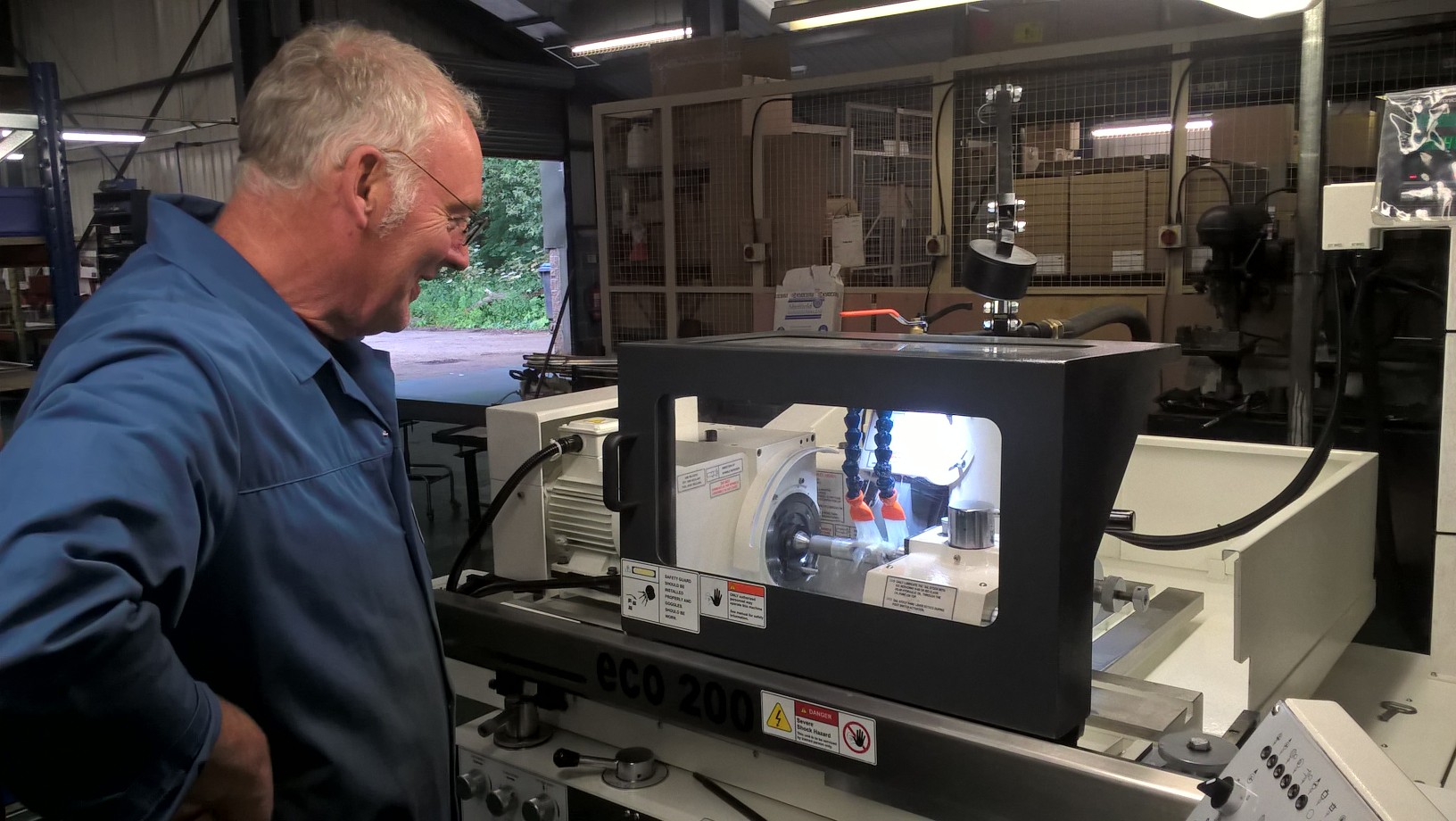 Steve Randerson, Production Manager at Cengar said: "This new machine has met all expectations and we were delighted that it was fully operational within two days. Our operators were trained on the functionality of the machine and soon gained confidence in producing production parts. This investment is part of a continuous improvement program which will see productivity rates increase to meet our customer delivery demands. We are grateful to Master Abrasives for continuous helpful advice in achieving this goal and their after-sale support."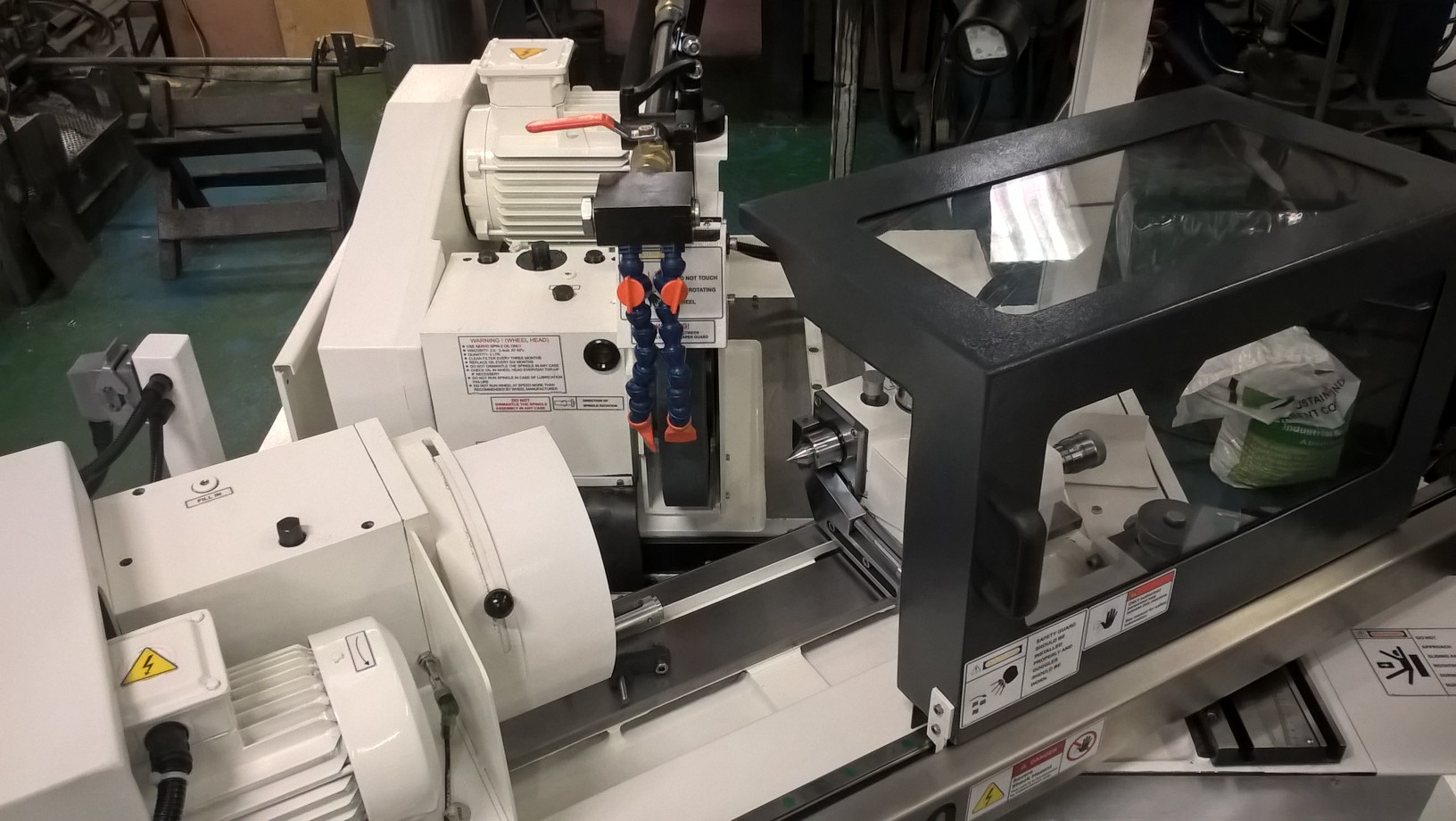 Cengar's air saws are used worldwide in many industries, trusted for their cutting performance. They're ideal for pipe cutting, metal work, composites and many other applications on a wide range of materials from stainless steel to GRP. All Cengar saws are Atex certified, reliable and fast cutting with a long working life and low vibration, allowing unrestricted use under most conditions.
Ian Meredith, Master Abrasives Applications Engineering Manager, commented, "It's been a pleasure working with our partner Cengar on the installation of their new machine. Communication with Cengar has always been excellent and this has only strengthened our business relationship."
Master Abrasives encourages manufacturers to visit their grinding and finishing showroom in Daventry in the Midlands where their application engineers can show Micromatic grinding machines' capabilities in action as well as superfinishing devices, metrology equipment and abrasives.