Unitized
Unitized products provide a solution to various tough deburring and finishing applications. Unitized products are a combination of several layers of non-woven abrasive material compressed and impregnated with resin.
Widely used in the aerospace industry, they have excellent cutting and finishing properties. Our application specialists can help customers choose the right specification for their applications.
---

Master Unitized products are offered in various types. Each product type is available in a wide range of sizes and grades and both in aluminium oxide and silicon carbide abrasive types.
Product Types
Master Unitized products are offered in the form of type 1 and type 27 wheels, as well as quick change disc and mounted point format.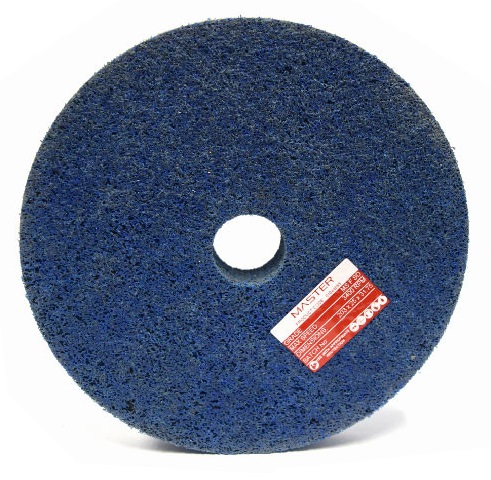 Wheels are bi-directional and are mounted on a tool or pedestal grinder without regard to the spindle rotation direction. Wheels are offered as type 1 and 27.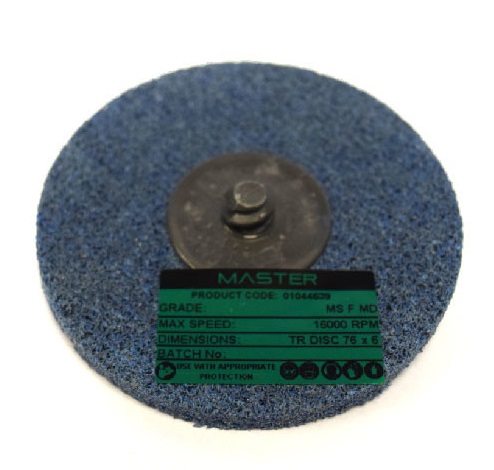 Quick Change Discs are available in 51mm and 76mm diameters.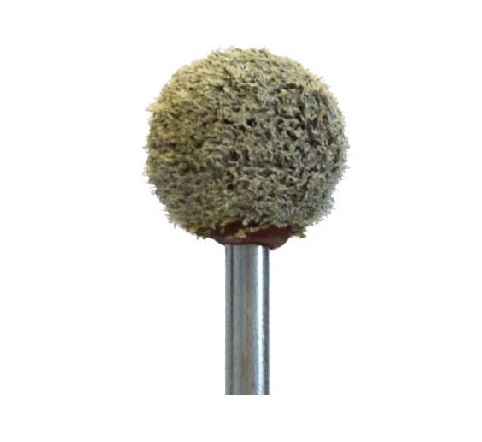 Mounted Points are available in standard shapes for varying workpiece dimensions and application requirements.