Tool Servicing & Repairs
Whether you require repair of a suddenly broken tool, a full servicing and replacement of worn parts, or a warranty repair, we offer the complete solution to tool repair and servicing:
All makes and models of tools repaired
Collection and delivery service available
Detailed quotations listing spare parts used
Tool and repair details logged onto our database
Complete tool history and traceability
Preventative Maintenance Plan
We offer preventative maintenance programmes for any number of tools, recalling them for servicing on a planned and managed schedule with adjustable intervals according to your needs. This helps to ensure that tools are kept in their best possible condition, reducing the risk of injury from Hand Arm Vibration (HAV) and the cost of replacing parts.
Key benefits of setting up a scheduled programme include:
Lower cost - regularly serviced tools reduce the need for regular replacement of expensive parts
Improved productivity and reduction in tool downtime
Accurate budgeting of tool maintenance costs
HAV management and a reduction of risk for operators
Tools are serviced before they deteriorate and before vibration magnitudes increase
The plan involves the following aspects:
Tool audit- a full site survey listing all tools on-site
Tools recalled on a scheduled basis for service
Maintenance history of tools stored in a tool database
All tools vibration tested and stored in a tool database
Please contact us for any further information or a quote for your preventative maintenance programme.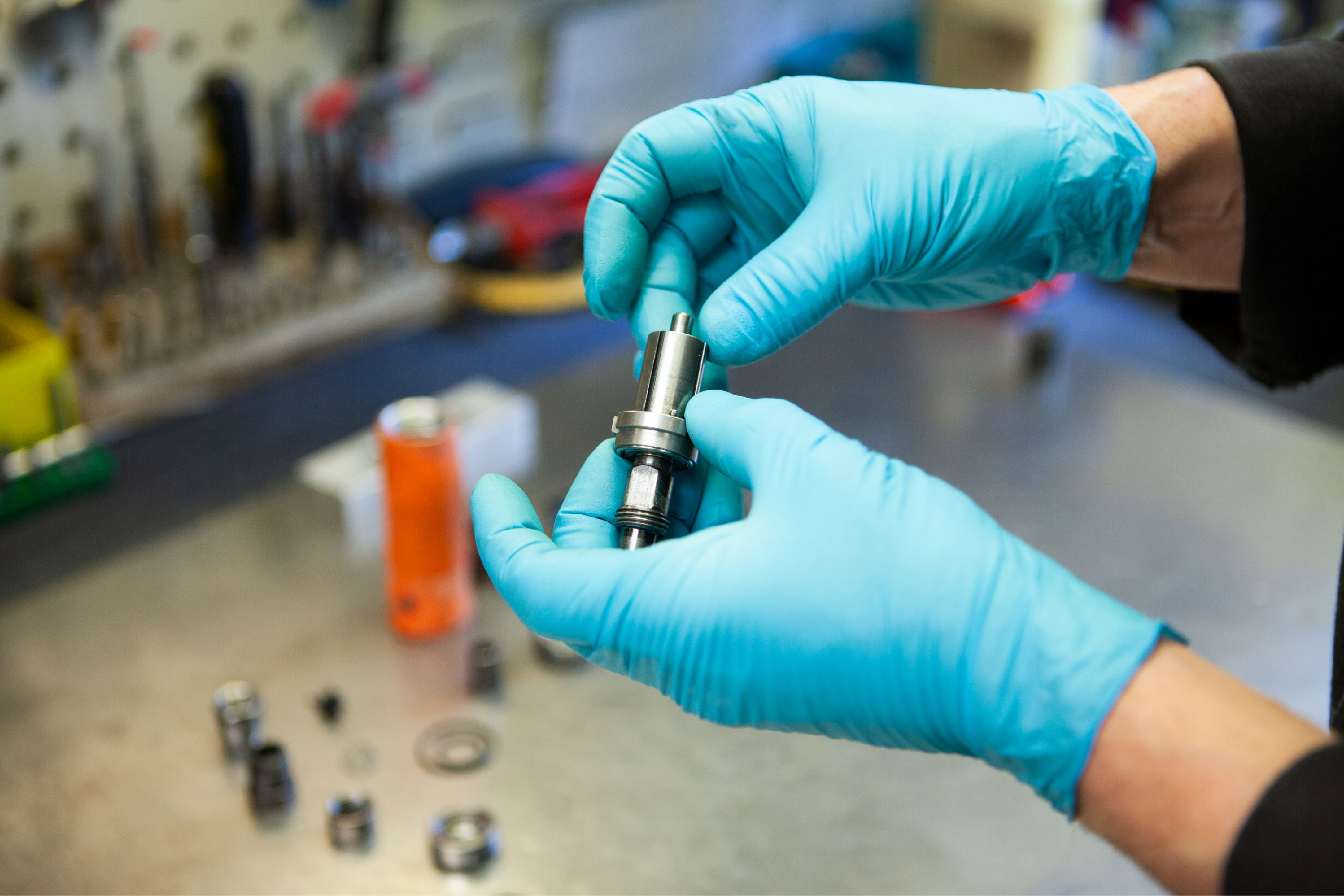 Reactive Breakdowns
We offer tool servicing and repairs on reactive breakdowns where tools are repaired when they break down without any existing contract required. We repair all major brands and models, and next day collection service is available.
We itemise all quotations, detailing parts required and labour charges for transparency. 80% of our repairs turned around in less than 5 working days to reduce customers' costly down time.
As an additional service we can arrange customers' tools to be HAV tested after repair. We keep repair history of all tools to ensure we are able to answer customer queries regarding their service or repair long after the event took place.
Service and Warranty Repairs
Whilst we can repair all major brands of tools, we are also the only authorised service and warranty centre for Mirka and Lamello tools in the UK.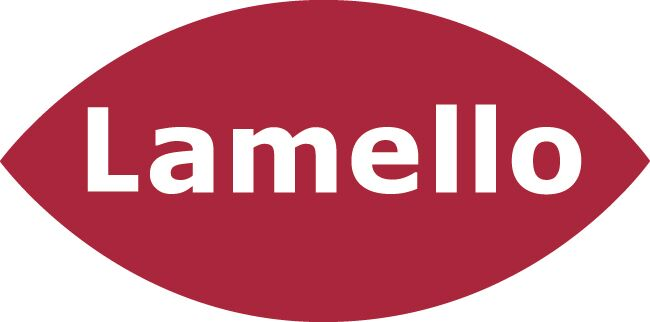 We have fully trained technicians on-site to test, analyse, repair and service all major brands and models of pneumatic and electric tools in addition to hydraulic assembly tools.
Contact us for your quote or further information.