Rubber Products
Rubber products have the advantage of a unique cushioned action for a smooth, free cut. They resist clogging or smearing and are ideal for applications where dimensional tolerances and control are vital.
---

Our rubber bonded grinding wheels offer a high-quality finish with excellent wheel life. They are cooler cutting, can offer a super finish and longer life, and are available in all shapes according to requirements.
We offer the latest developments in diamond impregnated rubber products and control wheels for centreless applications and can work with customers on the development of specialised products as a solution to application needs.
Availability
The Master range of rubber and epoxy bonded products is available in wheel, quick change disc, point and stick form.
The grit sizes offered are from 36 to 1,000 grit and from coarse to extra fine.
Grit Types
A - Aluminium Oxide
C - Black Silicon Carbide
GC - Green Silicon Carbide
D - Diamond
Applications
Cutting, grinding and polishing
Breaking edges, radiusing and polishing out high spots
Removing rust, cleaning threads and smoothing edges
Sharpening and honing dies
A diverse range of industrial applications such as automotive and medical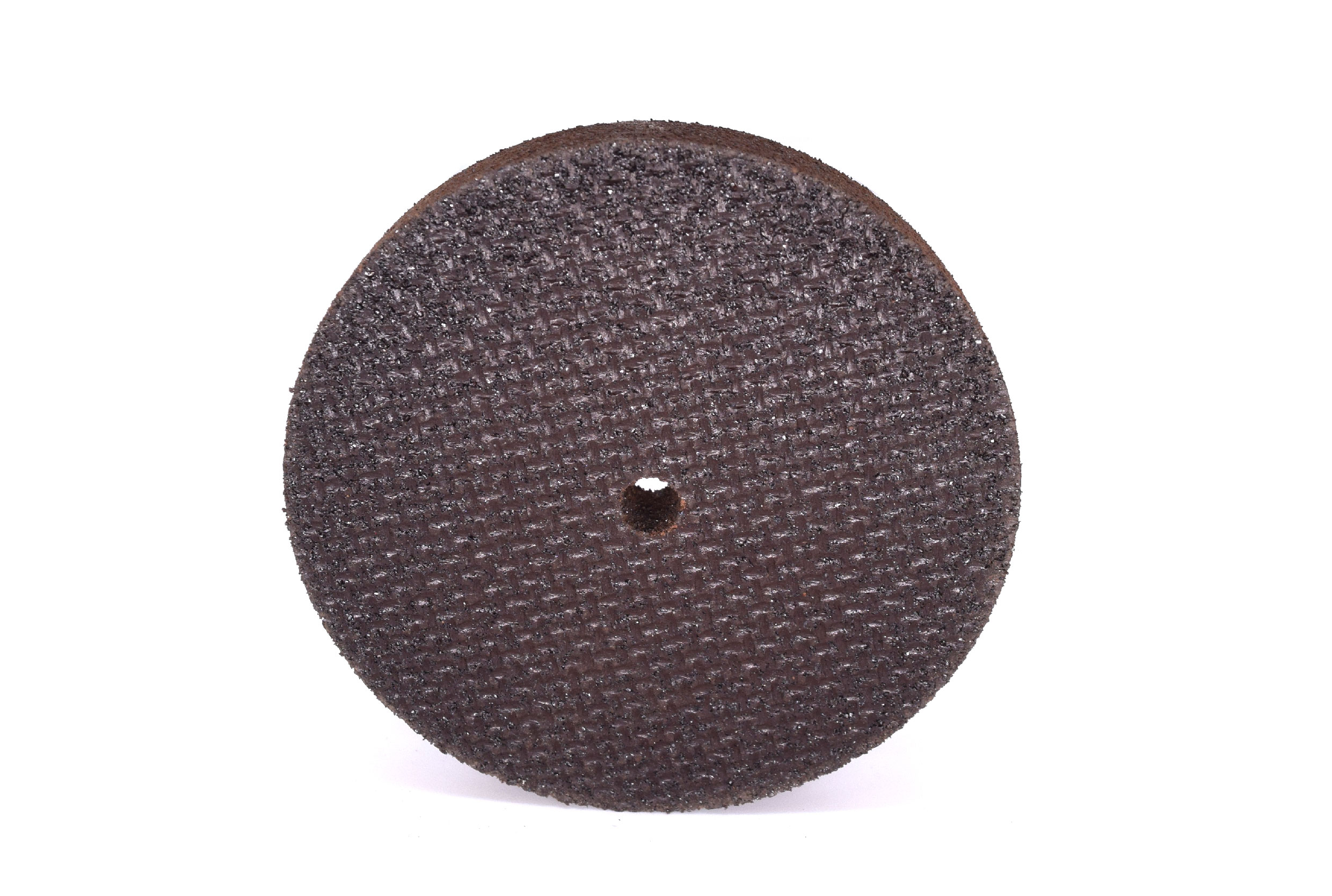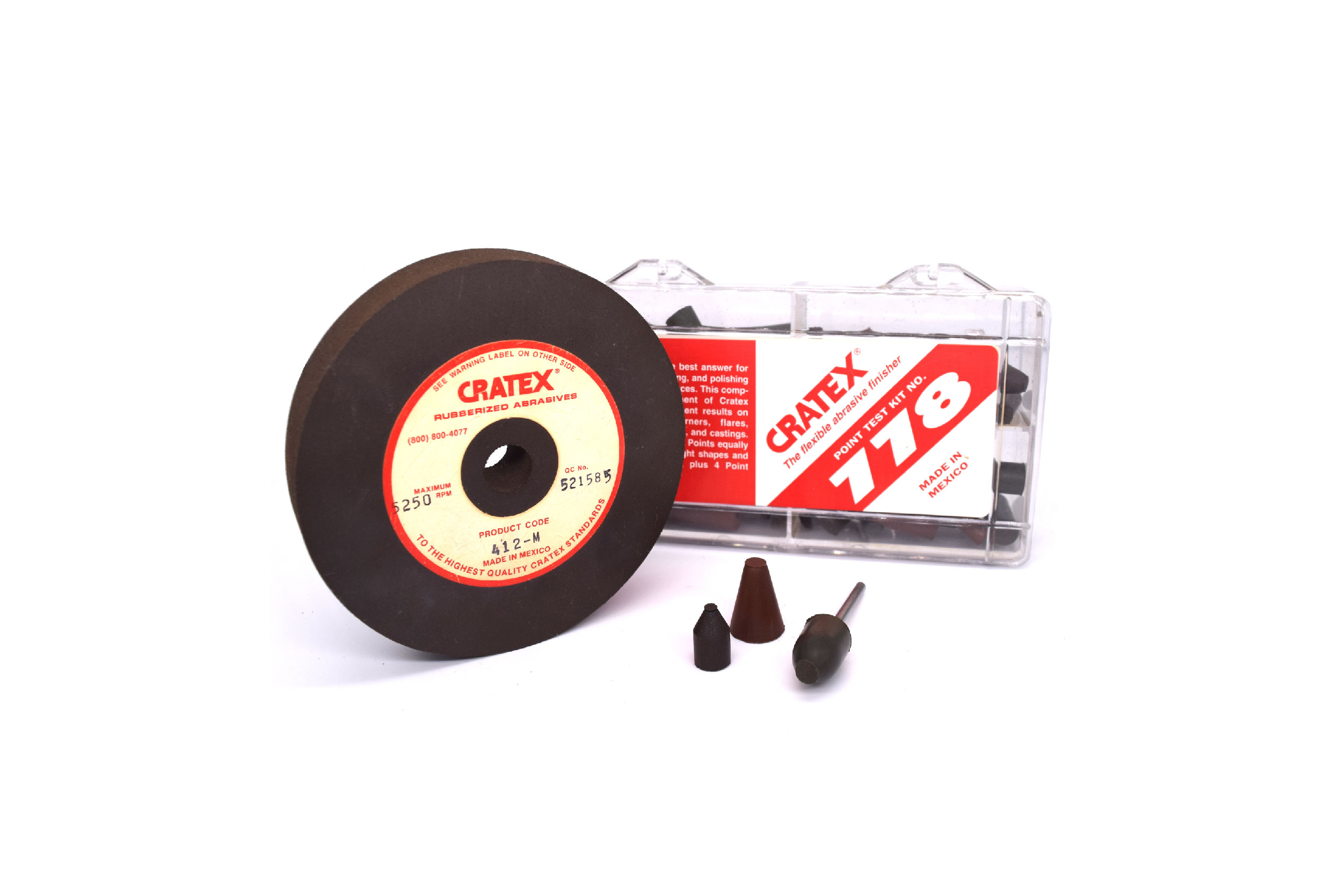 Grinding Wheels
Master epoxy bonded grinding wheels have a controlled porosity bond with premium abrasives, increasing productivity. Master rubber bonded grinding wheels offer a high-quality finish and excellent wheel life due to cooler cutting.
Points
Master rubber points can smooth and polish hard to reach areas and are widely used for polishing molds, dies, patterns and light castings.
Quick Change Discs
Master rubber bonded quick change discs are designed for effective grinding and polishing of various metals such as stainless steel. Whether requiring heavy stock removal or a polished finish, Master range offers the grade to suit the application.
---

Cratex rubberised finishing products have a reputation for excellent finishing capability on steel, without the risk of surface damage to the material being finished. We are the sole UK agent for this range, offering it in stick, wheel, kit and mounted point form.
Cratex products are made in four standard grit textures or compositions which differ in accordance with the mesh size of the abrasive grain used:
C - coarse (green)
M - medium (dark brown)
F - fine (reddish brown)
XF - extra fine (grey-green)
Applications
Light deburring and smoothing to relieve stress concentrations and to remove visible and microscopic burrs without impacting surrounding areas.
Smoothing and polishing to improve wearing qualities and to reduce the dangers of progressive fracture and fatigue failure.
Cleaning and polishing to remove undesirable surface deposits.
Polishing and smoothing to improve performance, appearance, cleanliness and to lessen the dangers of surface contamination.
For further information on Cratex products and grades available, see the Cratex brochure or contact our customer service team.