As a long-standing key partner of 3M™ Abrasives Division, Master Abrasives has been appointed as an approved specialist converter for 3M market-leading materials into belts.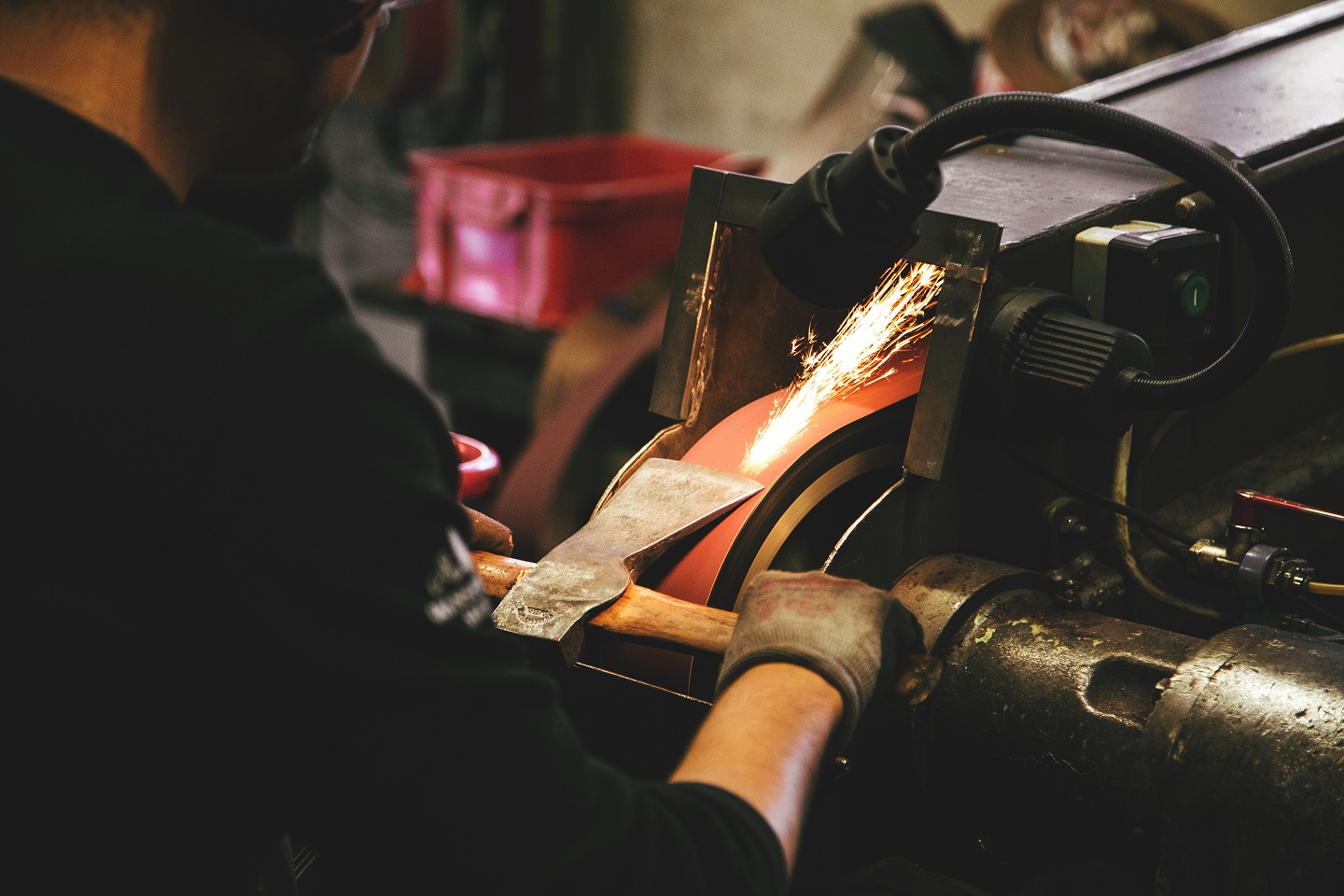 High-quality 3M abrasive materials will be converted by Master Abrasives' experienced production team at their 3M approved Daventry conversion facility. Custom belt sizes will be manufactured in just 5 days, supported by their professional customer service.
To be approved as a specialist converter of 3M products, Master Abrasives' conversion facility was thoroughly assessed by 3M. Manufacturing processes were carefully reviewed, with a particular focus on the quality of the belt joints, to ensure that they could meet the exceptional high quality and standards required by 3M. The team has successfully passed this 3M qualification process and have received written approval from 3M.
The sales and marketing teams are also receiving additional training to fully support 3M belt customers in line with the company's goal to provide "solutions for industry".
Andy Wright, Master Abrasives' Business Development and National Sales Manager, comments, "We're proud to have met the exacting requirements needed to be a 3M converter and the recognition this gives to the high manufacturing standards at our Daventry conversion facility. Our team is prepared and are eager to support customers in identifying the optimum finishing solutions from the range of 3M's top-performance materials. We now have the capability to offer market-leading 3M material with quick lead times all supported by the high levels of customers service that you expect from Master Abrasives."
Belt processes are suitable for automating as is already the case in many types of engineered castings applications. It's when automation meets high performance abrasives that the best value is realised from such an investment. Through Master, customers can access Robotics & Automation expertise from 3M.
Master Abrasives offer the full range of 3M coated abrasive and non-woven materials, from Cubitron™ II 984F material, to Scotch-brite™ surface conditioning belts and through to Trizact™ materials such as 237AA. Trials and product selection are supported by Master Abrasives' office-based customer service team as well as the technical sales team that can provide more hands-on application advice by visiting the customer's site where current government guidelines allow.
Master Abrasives have been long-serving UK distributors for 3M products and this development strengthens their partnership further. Contact Master Abrasives' team for advice on application requirements and trials of 3M belts and products.