Metallographic Products
As the UK representative for Microdiamant AG, we offer a complete range of high-performance consumables optimised for metallographic specimen preparation.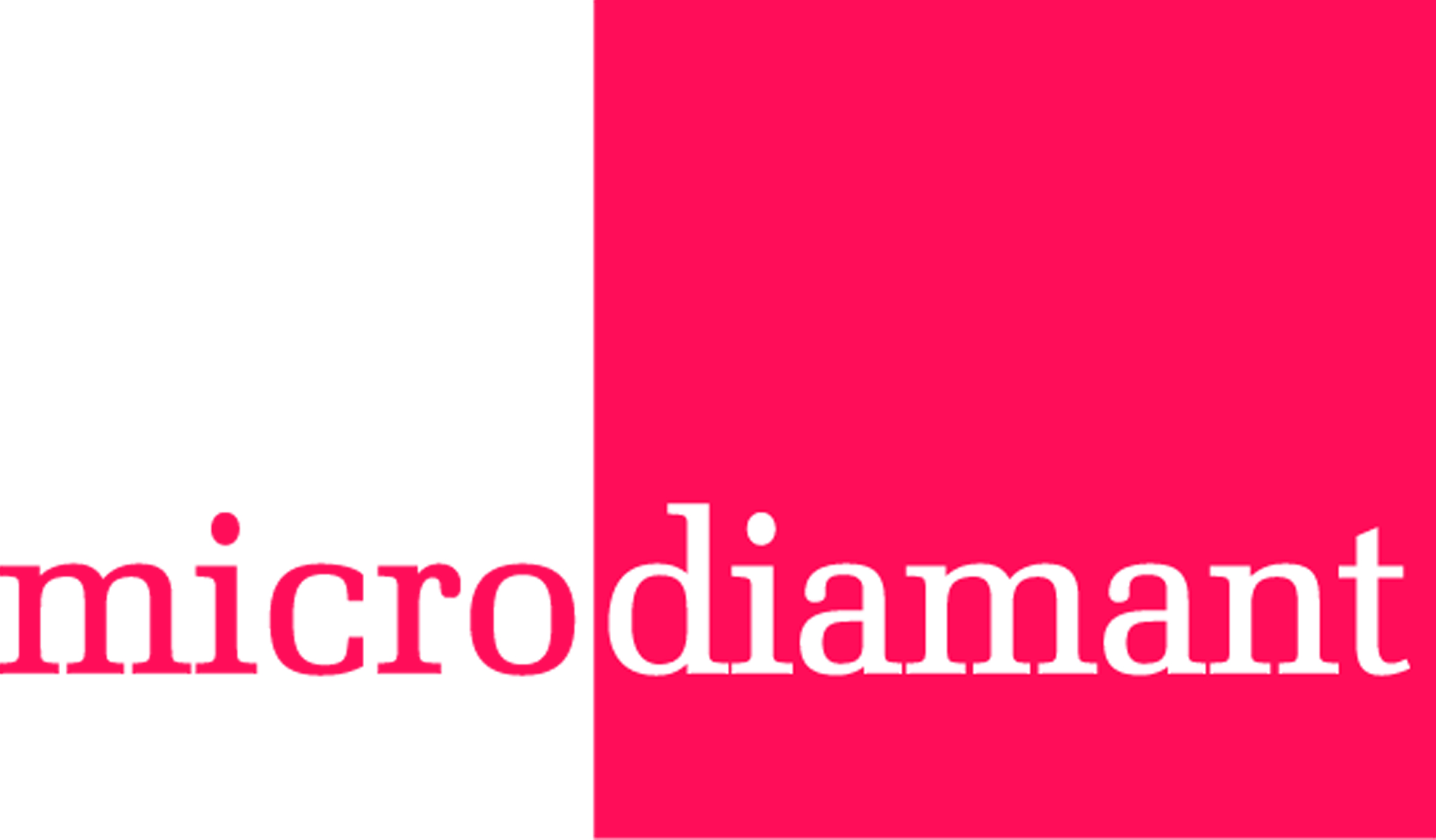 Microdiamant products for metallography are categorised into cutting, grinding and polishing and include cut-of wheels, grinding discs/films and diamond slurries.
Preparation guidelines are designed to help you preparing specimen of various materials in the most efficient way. Material-specific GALA preparation guidelines are available for many common materials.
Contact our applications engineering team for more information.