Masterflex
Masterflex is a cotton fibre material pressed into a densely bonded form. The unique qualities of this material make it ideal for finishing stainless steel and other high alloys.
---

Master brand offers Masterflex products made in Master Abrasives' facility in Northamptonshire, UK.
Availability
The Master offering includes wheels, mounted points and sticks.
Two bond systems provide one with more aggressive stock removal (MTX) than the other (GFX). Both allow the abrasive grain within the bond to be effective at removing material whilst still delivering a good finish.
Applications
Master Masterrflex products are very popular in the following industries where steel alloys are used:
Food and drink
Brewing
Catering
Nuclear
Aerospace
Foundry
Boat-building
Chemical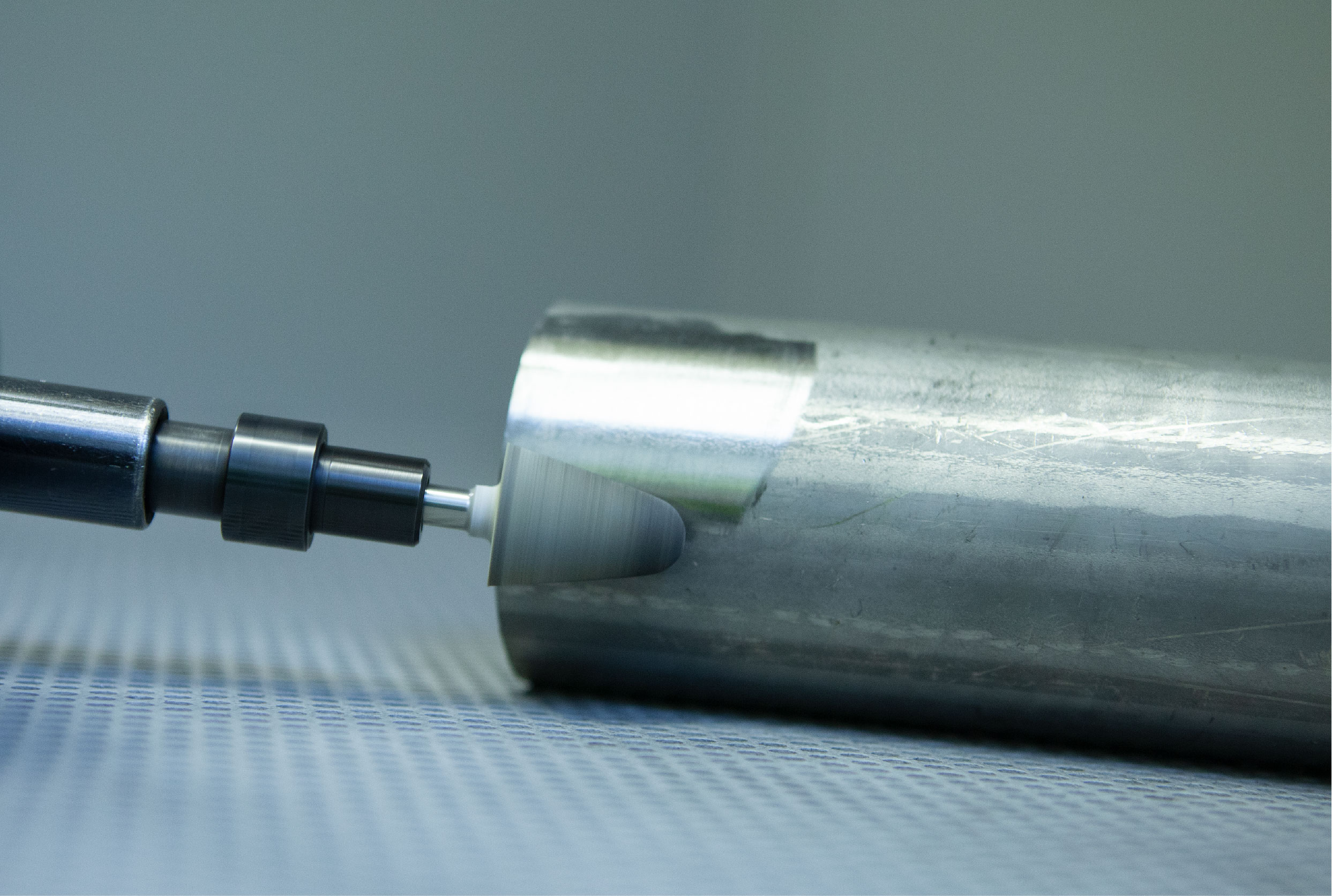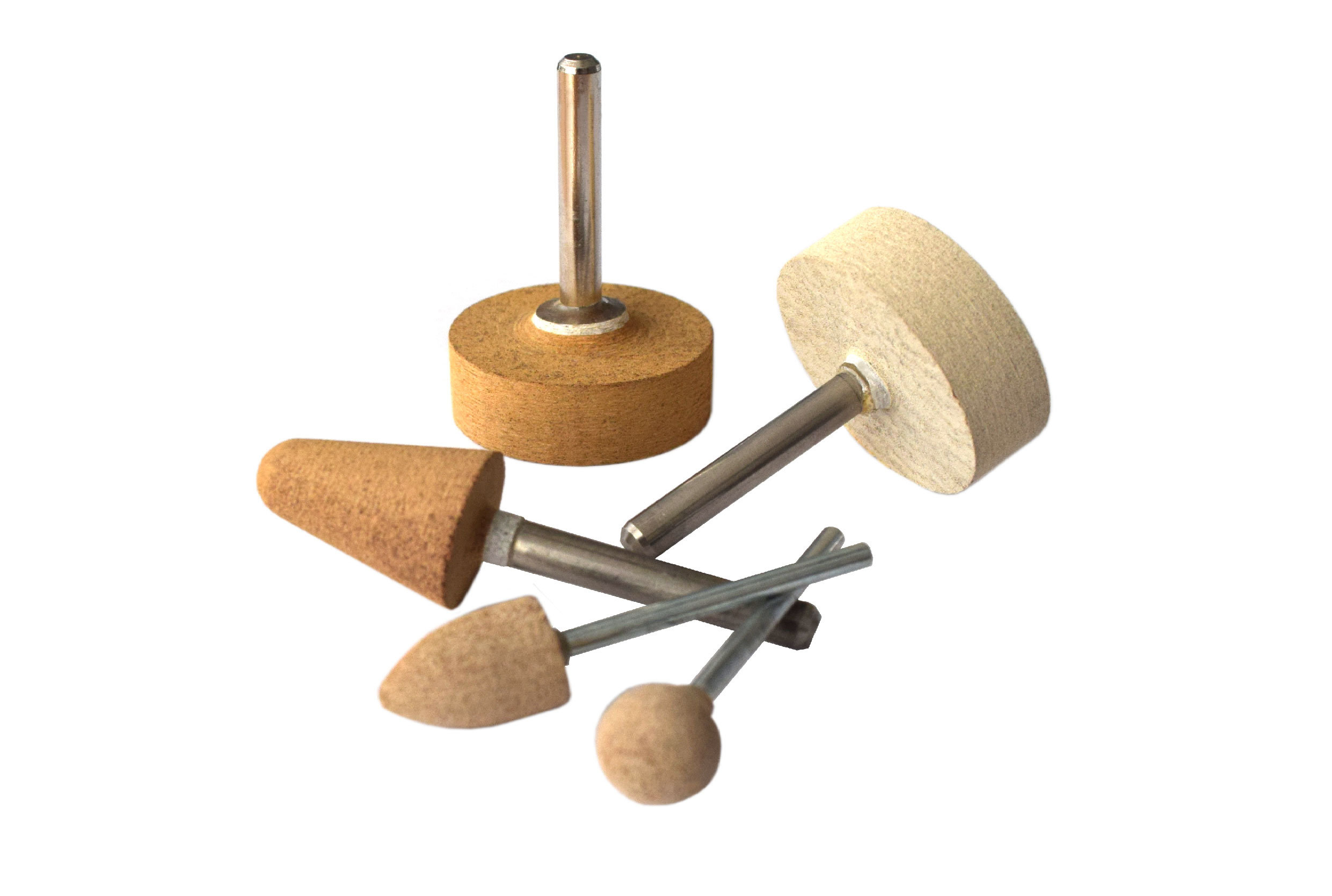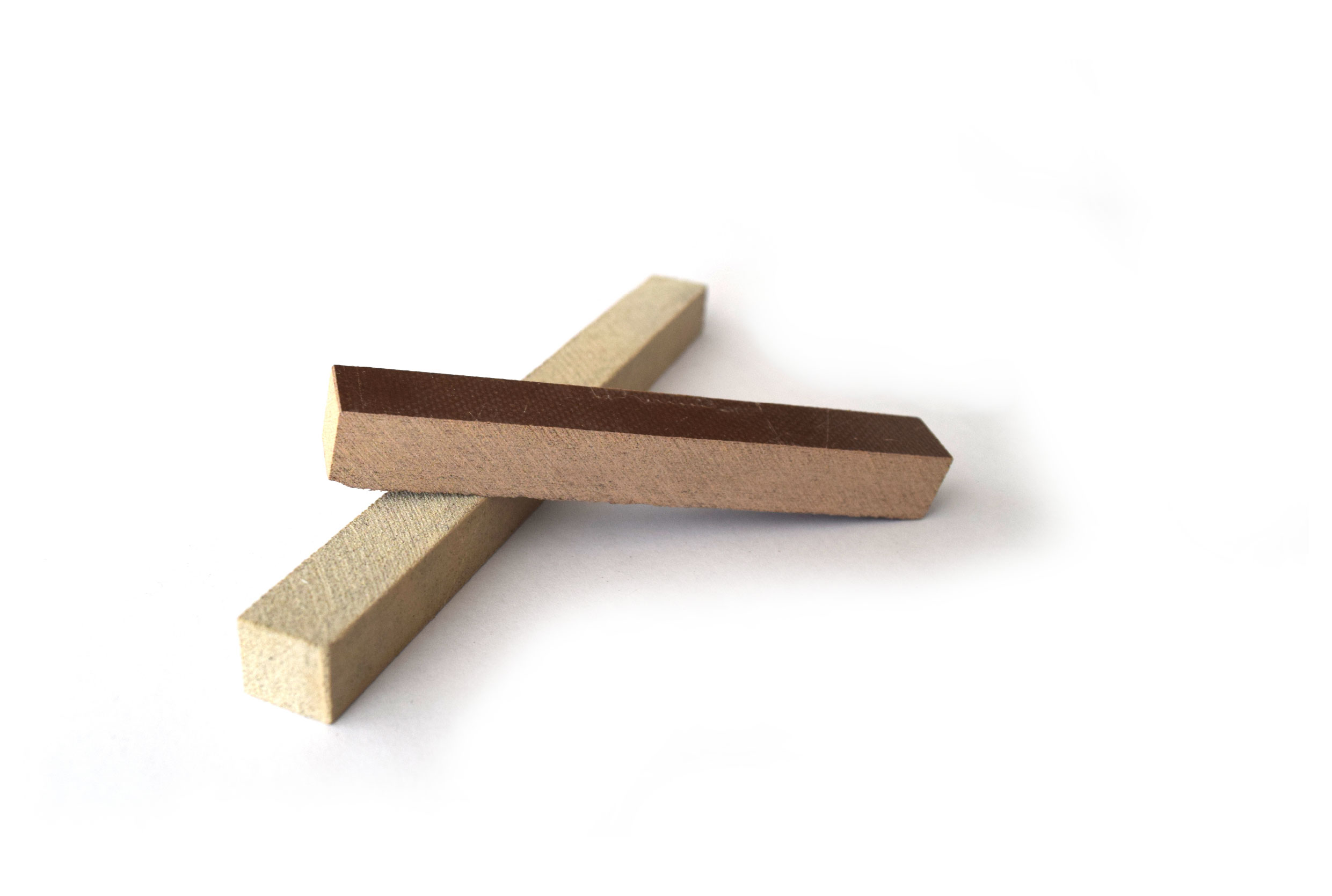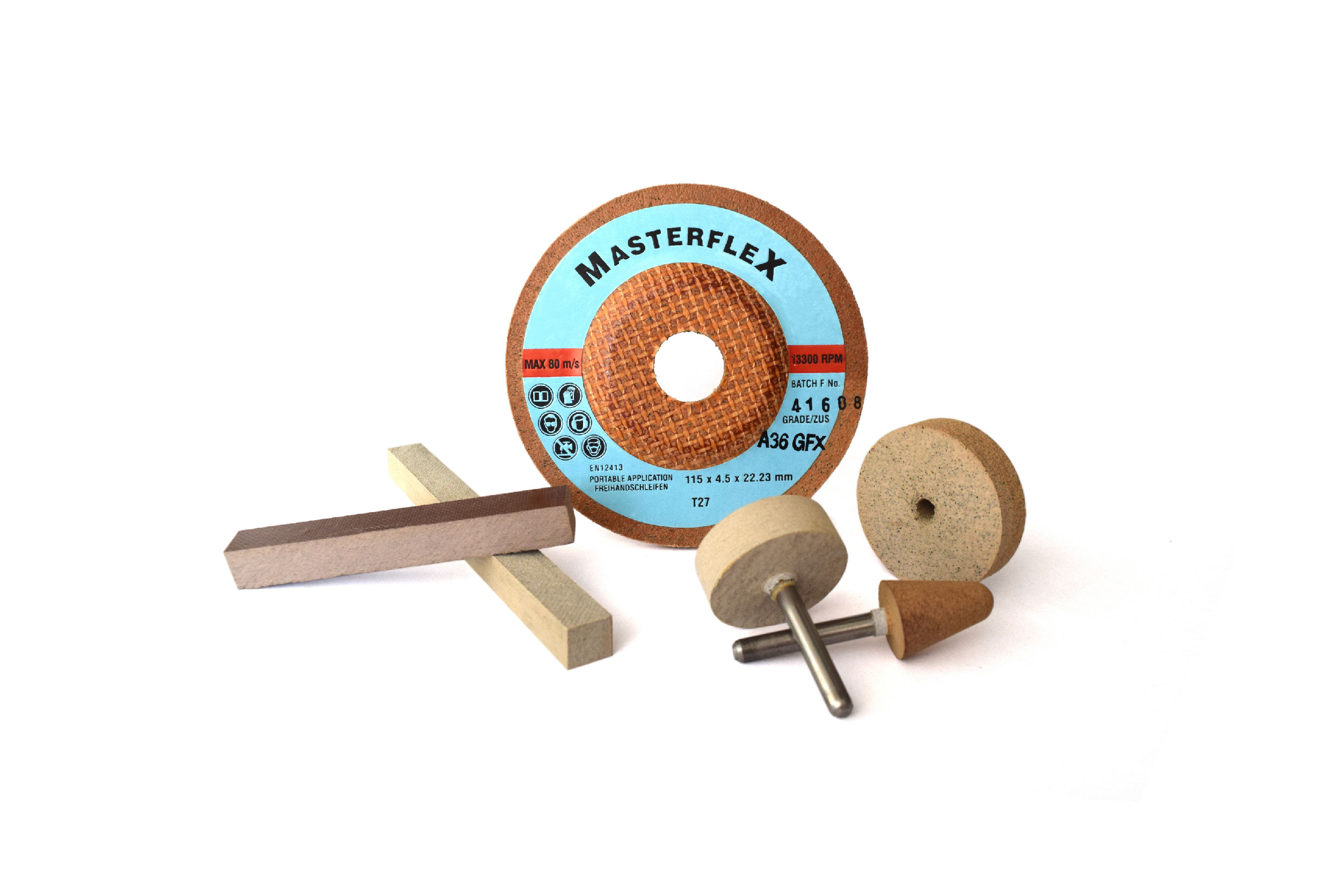 Wheels

T1, Straight sided wheels are widely used for deburring and finishing of ferrous and non-ferrous fabrications. The T1 wheels are available in wide range of sizes between 25-250mm outer diameter and 0.8-25mm thickness, and grades, featuring long life, controlled grinding and non-loading.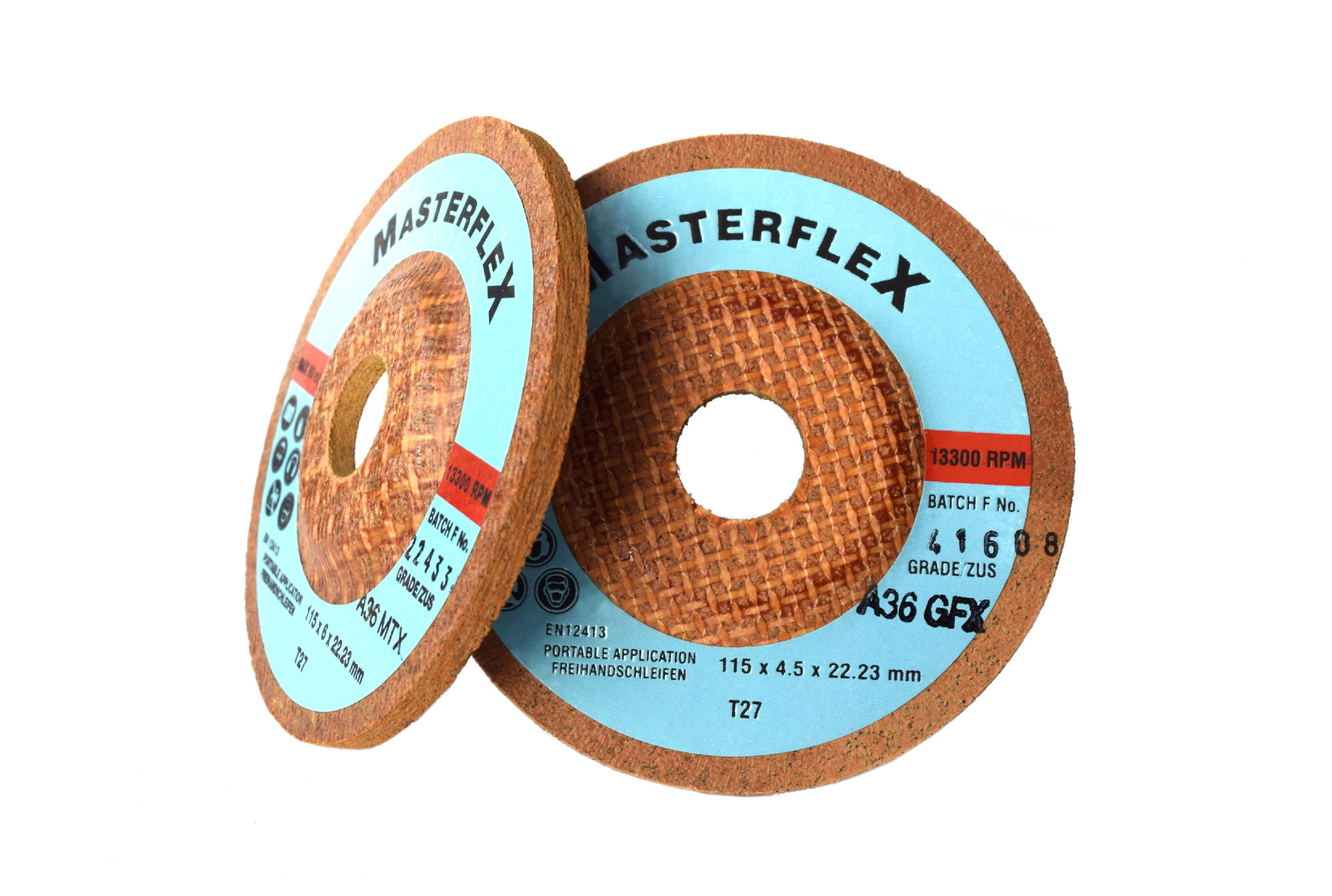 T27, Depressed centre discs are used generally in the metal fabrication industry for grinding, polishing and blending stainless steel and aluminium welds. The T27 discs are available in 100, 115 and 180mm diameters and 4.5 and 6mm thicknesses.
Mounted Points
For grinding and finishing applications on stainless steel, aluminum castings and fabrications. The Master range of Masterflex mo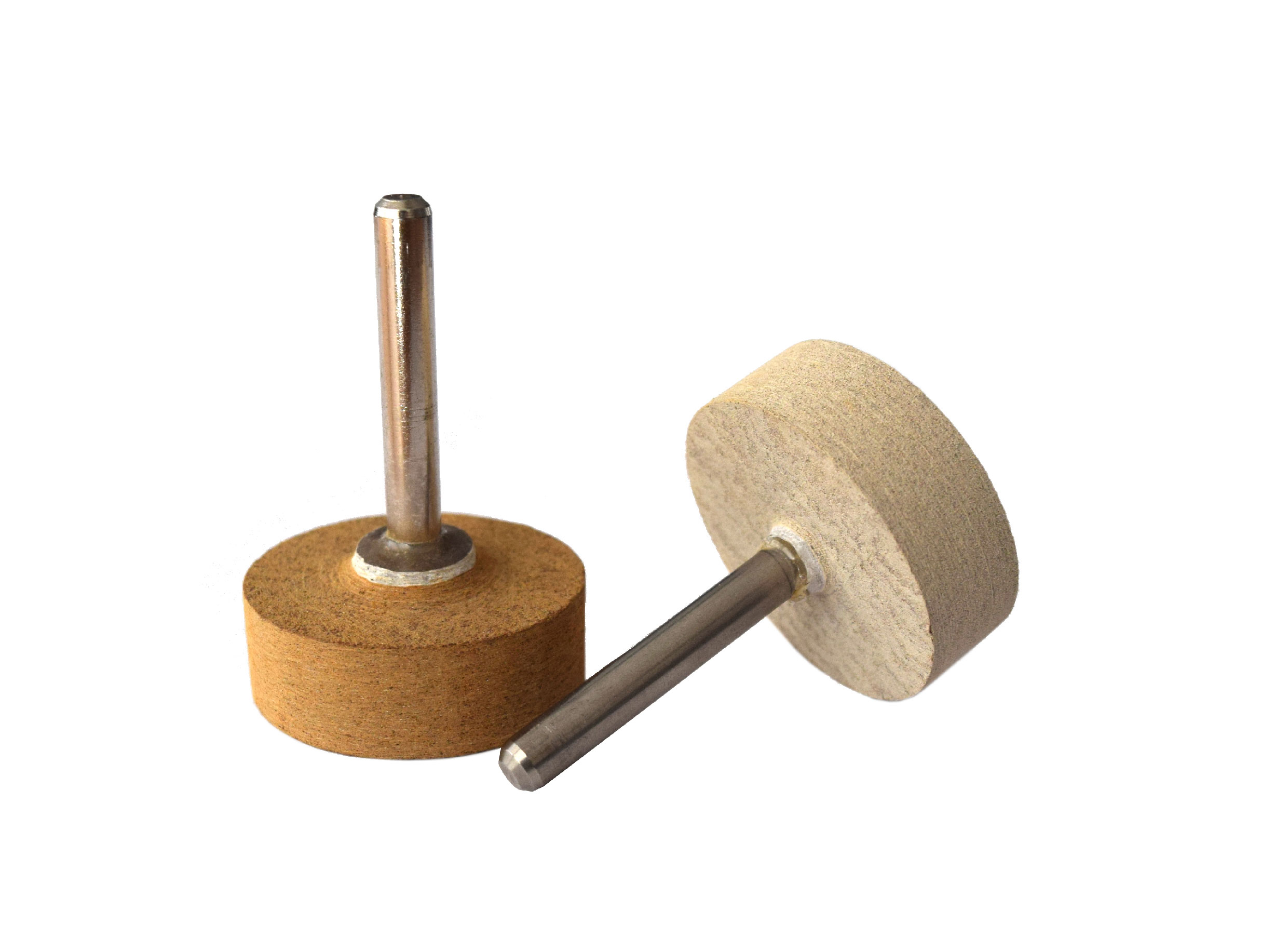 unted points are offered in the same range of sizes and shapes as the vitrified bond points, various A, B and W-shapes are available.
Sticks
Masterflex sticks are used for hand deburring, finishing and polishing. These are popular for smoothing corners and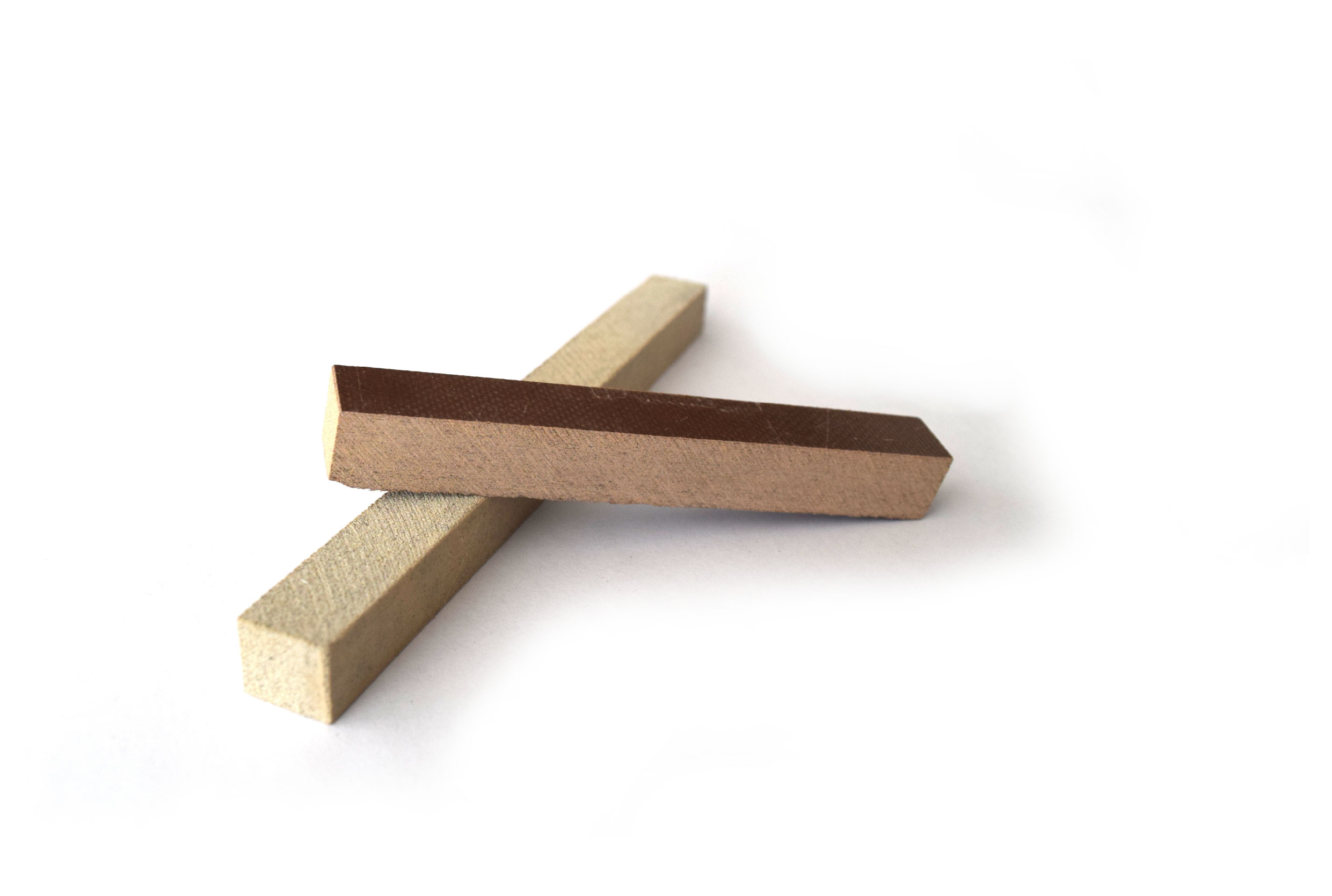 radii plus cleaning blemishes in conditioned surfaces. The sticks are available in 100 and 150mm length in 6-13mm thicknesses.