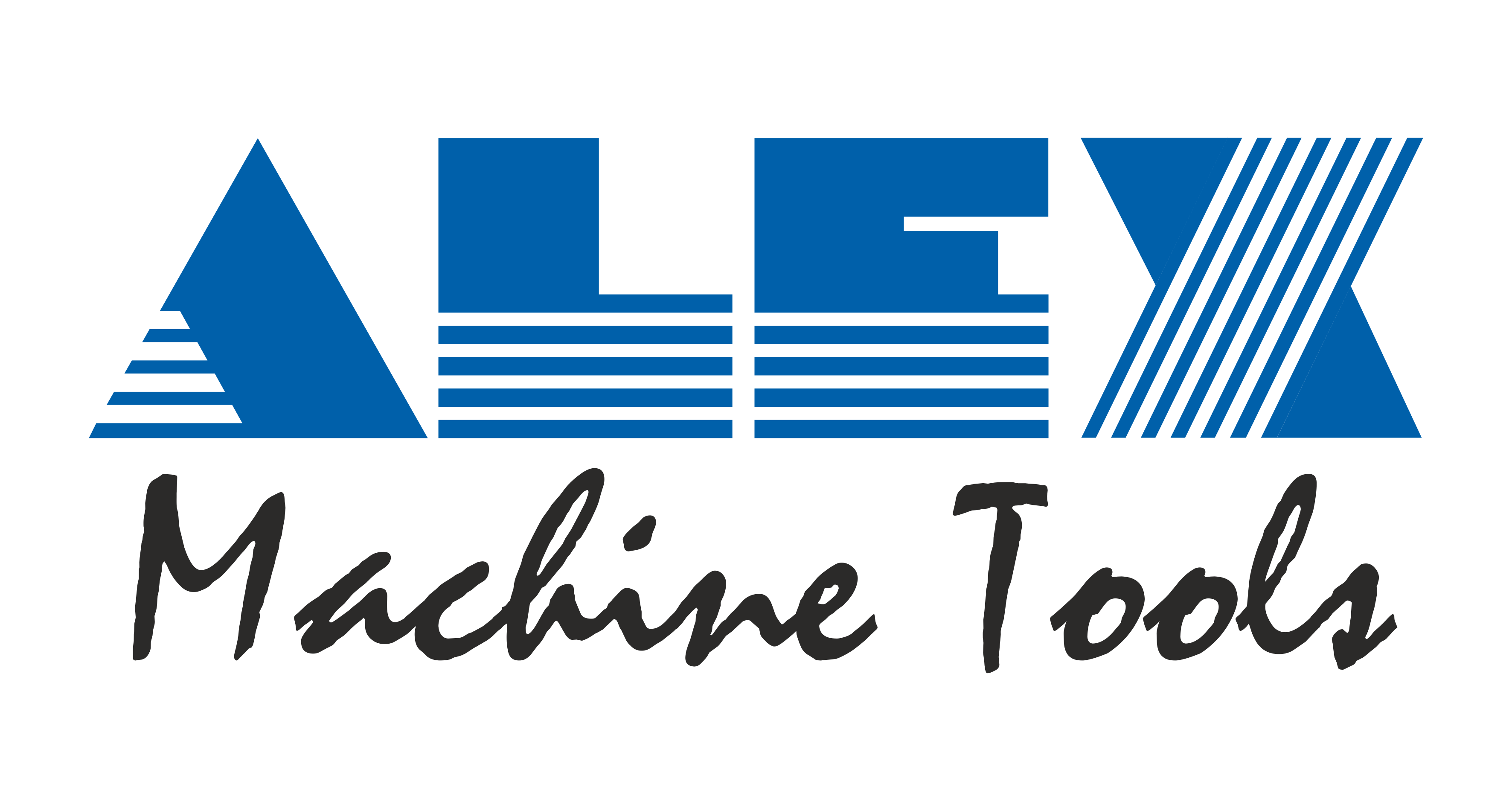 Surface Grinding Machines
We offer a full range of surface grinders by Alex Machine Tools. The range includes:
- Reciprocating hydraulically operated machines
- High-power rotary surface grinders
- Creep feed machines
- Precision double disk grinders
These machine tools include a wide variety of sophisticated elements including computer numerical controls, automatic in-process gauging and other material handling automation, depending on the customer's need and application.
We also offer special purpose grinding solutions according to application needs. These are specifically engineered with state-of-the-art technology in diverse sectors such as automotive, defence and general engineering, based on a thorough understanding of the customer's components, tolerance, surface finish and production requirements.
Videos
Watch ALEX's NH-500 surface grinder in action: