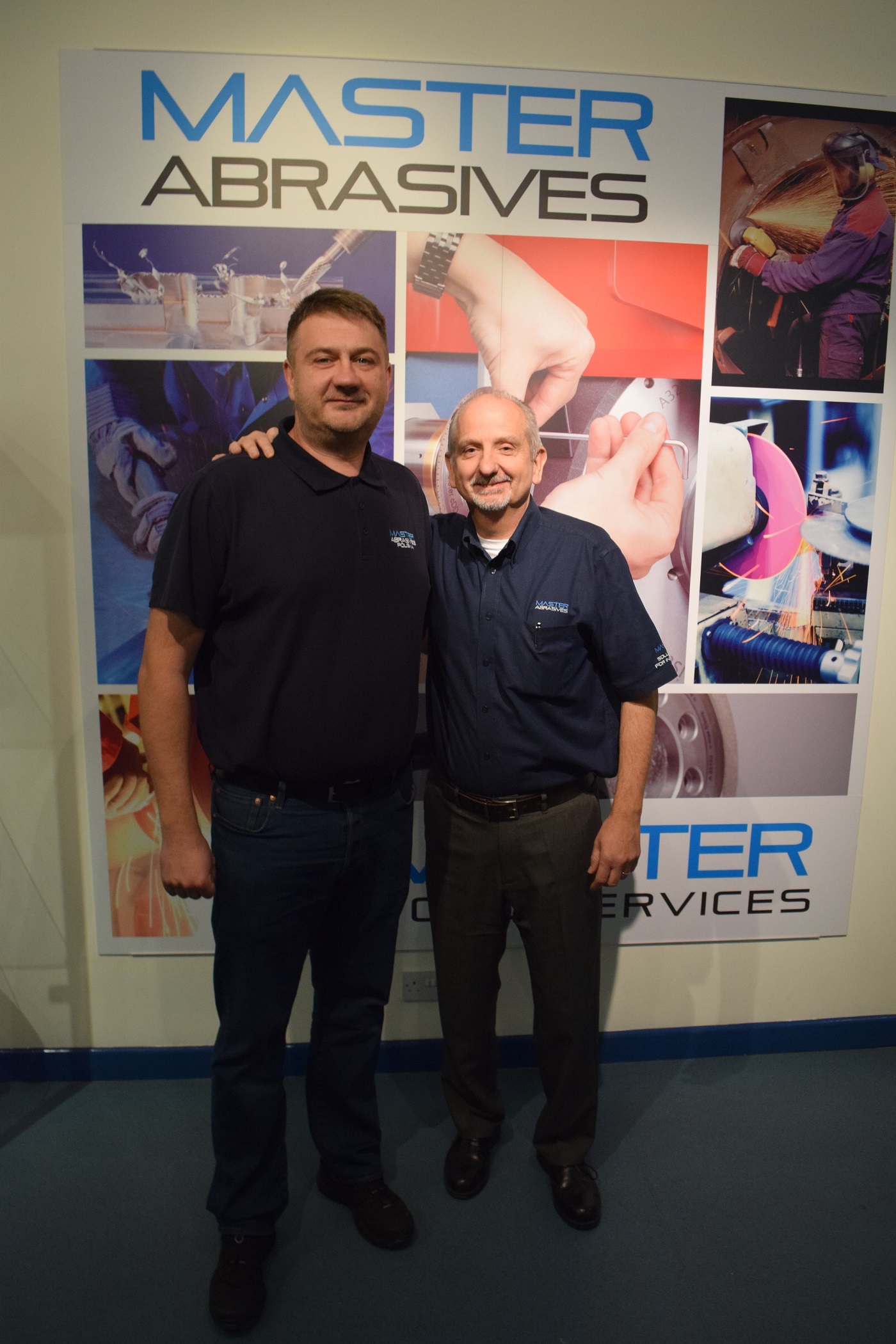 Midlands-based Master Abrasives will be exhibiting the full range of Master® products at the 2020 GrindTec exhibition in Germany alongside its sister company, Master Abrasives Polska.
Representatives from both companies will be available on stand 5122 in Hall 5 from 10-13th of November to talk about the complete range of abrasives from the Master brand and how these products can improve productivity in various applications. Products being exhibited include high-quality grinding wheels and a brand new range of heavy duty (HD) burrs.
The new Master HD cut burrs are ideal for working on aluminium and non-ferrous materials. They give excellent stock removal, are good for blending cast lines and have a low-vibration, smooth running performance. This range will be stocked in a range of suitable sizes and will be available to view on the stand at GrindTec.
Master Abrasives have been experts in grinding solutions for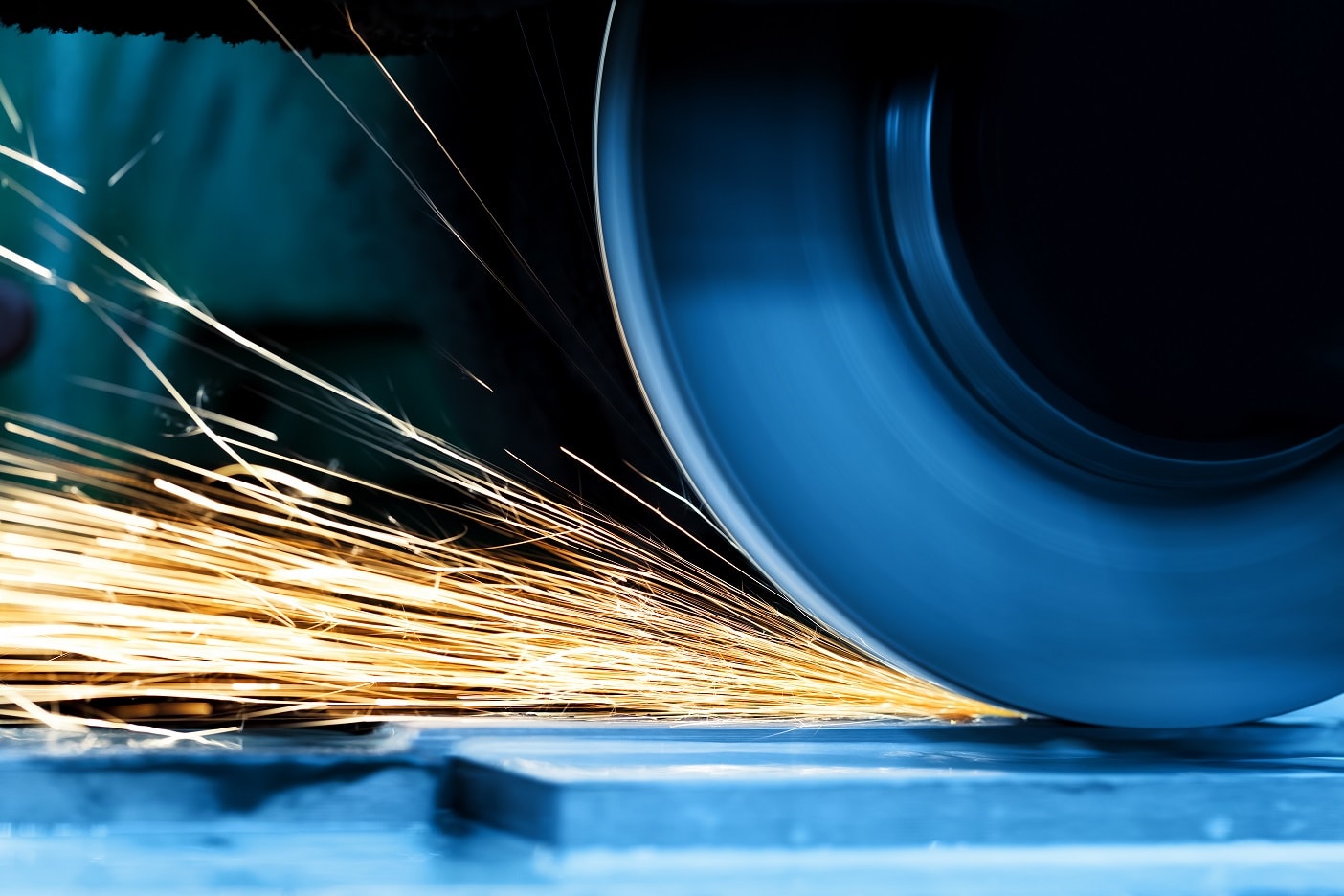 many years and their display of grinding wheel options at GrindTec will be tailored to a variety of industries including aerospace, oil and gas and automotive. They offer a full range of grades in vitrified and resin bonds and specially designed products such as SAWPRO grinding wheels for cool cutting action when sharpening circular saws.
Paul Batson, Managing Director of Master Abrasives, commented: "Since exhibiting at GrindTec in 2018, we have rebranded all our brochures including our Master brand brochure to fit our modernised brand and these will be available for visitors to take away. I'm confident that we will come across even more opportunities this year t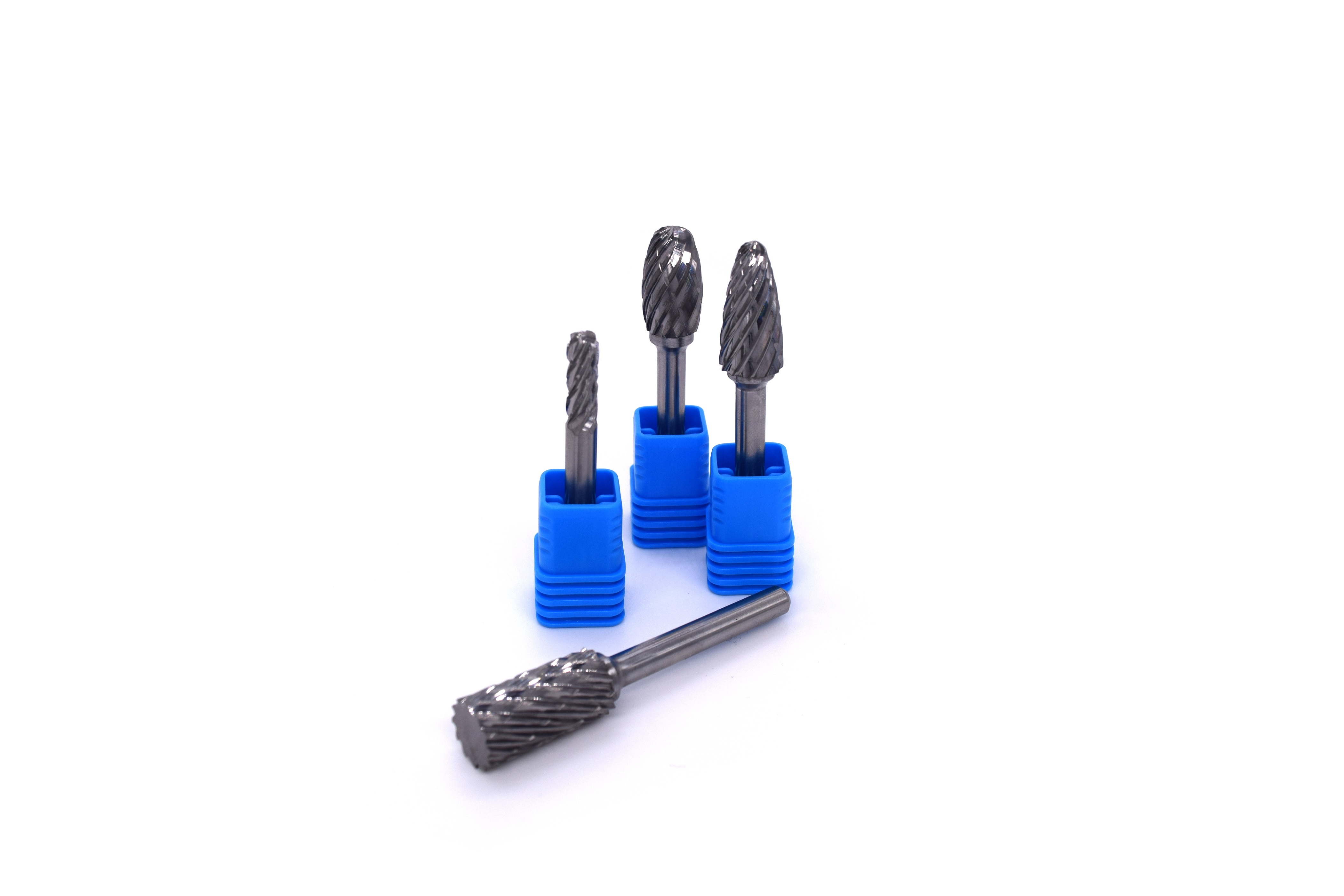 o make the Master brand even better known internationally."
Now with a sister company set up in Poland, Katowice, Master Abrasives can offer even better solutions for industry to manufacturers in Poland. Slawomir Klisiewicz is leading the new company in Poland as National Sales Manager. He has many years of experience in the abrasives industry and will be available to discuss customer requirements at GrindTec 2020. He is also responsible for the organisation of sales and logistics as well as cooperating with new and existing customers in Poland.
Paul concluded, "After over 50 years of successful trading, we have the experience needed to match the application with the most effective process and products. We have used our knowledge to develop the products in the Master brand, which is now recognised internationally for high-quality abrasives. We look forward to working with new potential distributors on helping customers to improve productivity in other parts of the world following the GrindTec show."
This article was updated 05/03/2020. Exhibition dates were changed from 18-21st March to 10-13th of November 2020.