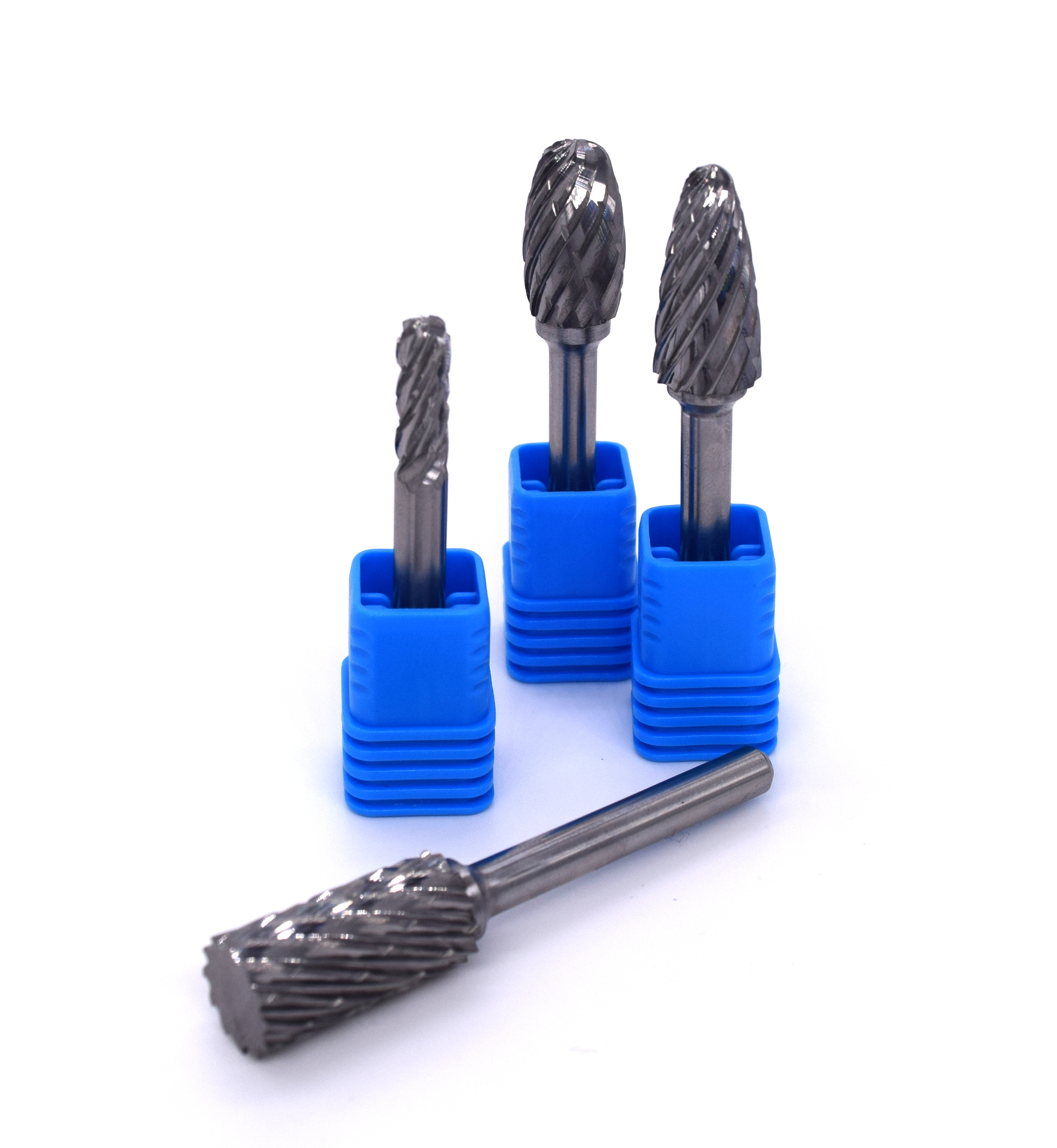 Master Abrasives has developed a brand new range of heavy duty (HD) cut carbide burrs for high stock removal, now available from stock.
The new Master HD burrs are designed specifically for high stock removal applications. The unique geometry makes the burrs run smoother, last longer and reduces hand arm vibration (HAV) levels.
As well as providing excellent stock removal, Master HD burrs are suitable for blending cast lines, digging out and radius work. They're ideal for use on materials such as WCB carbon steel, stainless steel, duplex, super duplex and nickel based materials.
Andy Wright, Sales and Business Development Manager, states, "We developed these burrs as a solution to help manufacturers improve productivity and grinding performance. Our sales team has been testing the HD cut in various applications with excellent results, finding an impressive improvement in stock removal and smoother grinding performance."
Available shapes include the cylindrical ball nose, oval, ball nose tree and ball nose cone. A selection of popular sizes is now stocked and available for application trials. Other shapes and sizes can be made to order in Master Abrasives' high-quality carbide.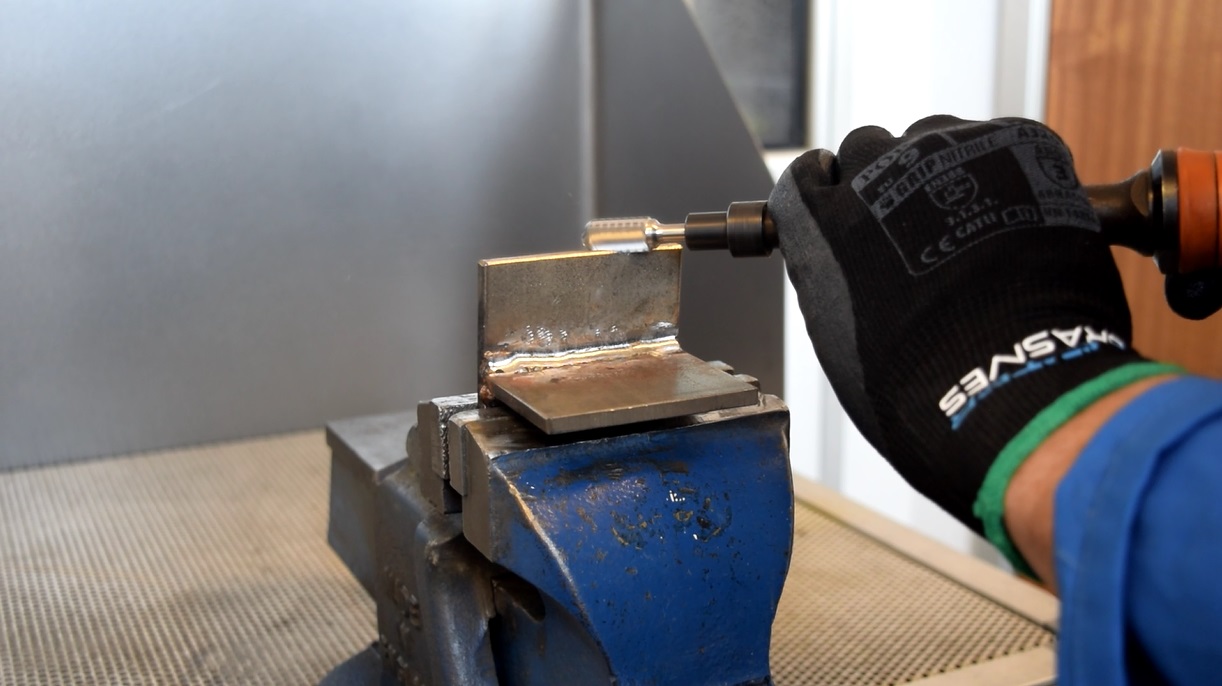 A brand new product video has been launched to show the selection of burr shapes available, the unique geometry and demonstrate the burrs in action providing excellent stock removal. The video is now available to watch on Master Abrasives YouTube channel.
Master HD burrs are also available in Poland and Mexico from Master Abrasives' sister companies, as well as through their distributors throughout the rest of the world. To discuss application requirements, get in touch with the customer service team or your nearest distributor.